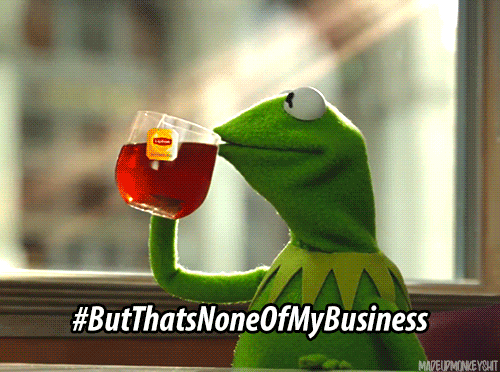 I'm so sad I missed this bit o' schadenfreude in real time, but thanks to the internet there's at least a partial archive!
Here's the curious case of a DudeBro and his girlfriend. Dude claims his girlfriend is not especially attractive compared to the "hot" gals he can find at an online fetish website. He wants them to "try" an open relationship!!
If your sideye is already twitching the way mine was when I spotted this curious attempt at woman juggling/man-sharing messiness, then let's proceed to the end of this sordid tale with a quickness!
DudeBro wouldn't directly break up with his girlfriend because:
a) he's lazy, manipulative and probably figured he could string her along for non-committed interim sex
b) he wanted HER to end things so he could avoid any responsibility for negative emotional fall-out by claiming he "tried" to work with her…..
He admits the relationship was great emotionally BUT he's online looking at "women" on various websites and gets the idea that he's missing out on all the supermodels he could be dating and blow up dolls he can play with – if not for that pesky girlfriend expecting his loyalty.
So, he presents his girlfriend with an ultimatum to give into his demands or break up. She's obvious upset, but agrees to his hijacking and disrespect and like a good little trooper ALSO signs up for this fetish website. Supposedly they have rules in place and inform others of their "arrangement" and DudeBro is excited about his future of endless babes with a backup wifey.
Continue reading "Evaluating Men For Alliances & Marriage Series #19: Give The Dude Enough Rope To Hang Himself"