Girlfriend get your BA or JD, MD, PhD or MDiv AND your MRS!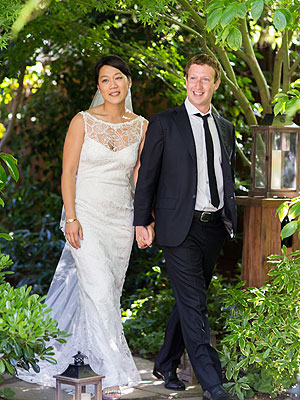 Congrats to Priscilla Chan, aka Dr. Chan aka Mrs. Zuckerberg!
She's every woman….meaning her potential is your potential however that manifests itself. This isn't about chasing after a life partner but ATTRACTING those who will love and support you best! Sure, you can do it on your own…but why should you have to? Sometimes, it takes more STRENGTH to be vulnerable than live with false bravado.

Continue reading "Smart Black Women Will Craft Their Own Asian Woman Marriage Playbook"